I'm a pas­sio­na­te wri­ter. So it hap­pens that in the mean­ti­me almost fif­ty books have been published by me as aut­hor or edi­tor. Here you will find all the titles that I curr­ent­ly have available.
Latest new publication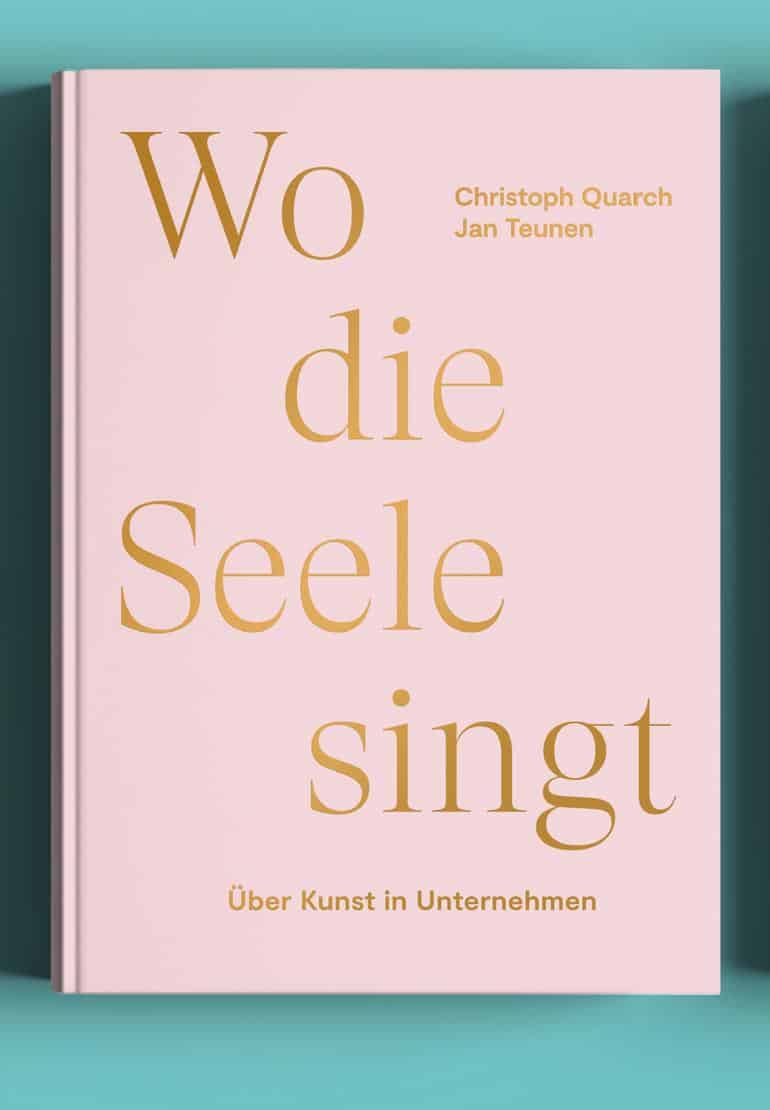 My book »Wo die See­le singt. Über Kunst in Unter­neh­men« has been published. Tog­e­ther with Jan Teu­nen, I have crea­ted a won­derful book that invi­tes you to a radi­cal recon­side­ra­ti­on of the crea­ti­ve power of companies.
Wit­hout lec­tu­ring or losing its­elf in aca­de­mic-phi­lo­so­phi­cal dis­cour­ses, the book takes its rea­ders with it on the way to advan­ced and sus­tainable cor­po­ra­te cul­tures who­se focus will be not only on eco­no­mic, but also on cul­tu­ral and human growth.
Gebun­de­ne Aus­ga­be | 380 Sei­ten Reme­di­um Ver­lag | € 69 ISBN-13: 978–3‑0006–3551‑9
Current books
E‑Books
Lectures
Publisher / Books with texts by me