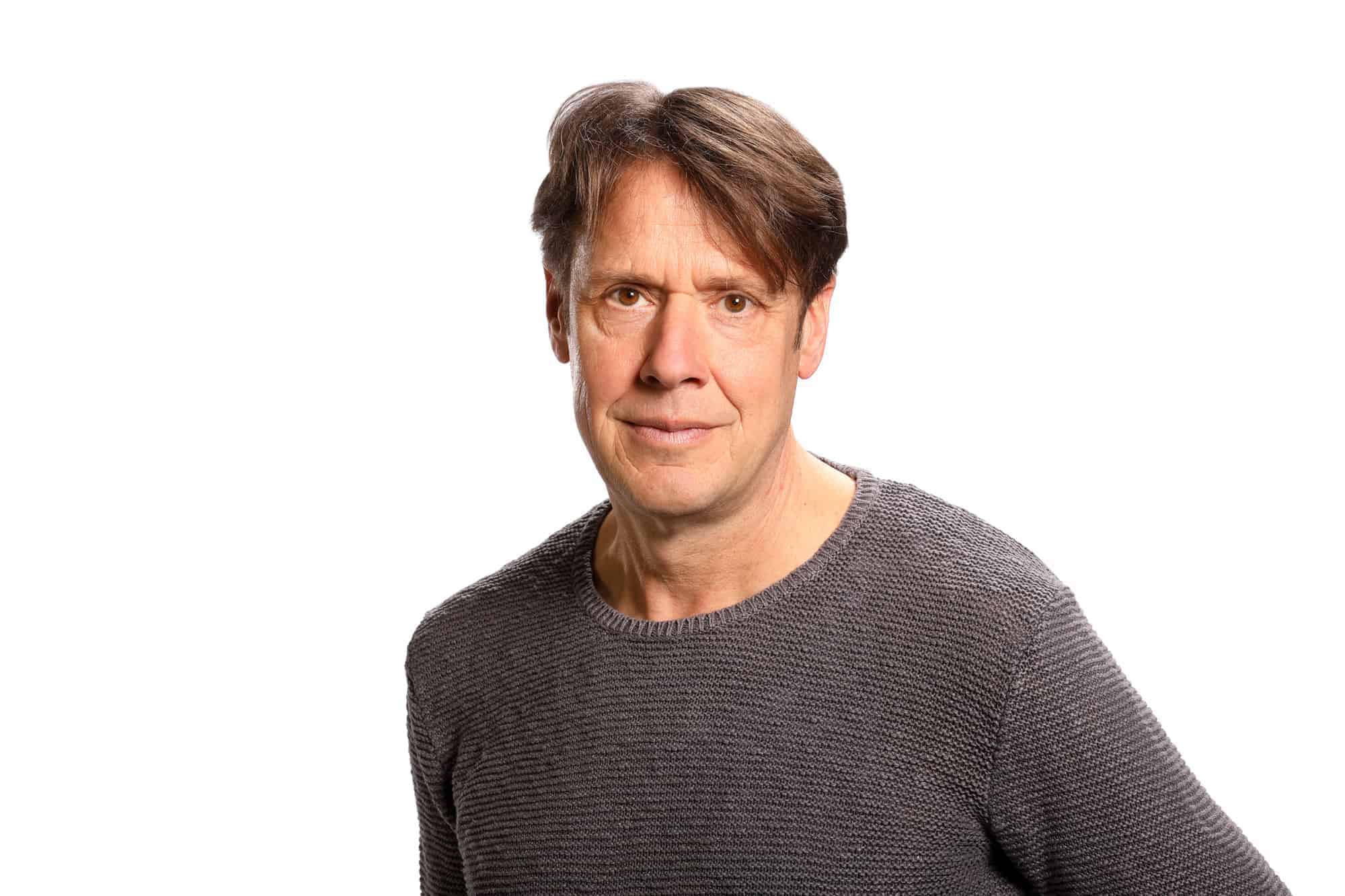 I'm a pas­sio­na­te phi­lo­so­pher. Sin­ce a book­let with "Plato's Mas­ter Dia­lo­gues" came into my hands as a young man, I have been inspi­red by a fer­vent love (phi­lia) for wis­dom (sophia), which I under­stand as the way to a ful­fil­led and flou­ris­hing life. As a best­sel­ling aut­hor, spea­k­er, ZEIT tra­vel director/organizer, inspi­rer and com­pa­n­ion for com­pa­nies, I refer to the gre­at works of Wes­tern phi­lo­so­phy in order to trans­fer them into a con­tem­po­ra­ry art of living and for­ward-loo­king inter­pre­ta­ti­on of the world.
My phi­lo­so­phy revol­ves around the ques­ti­on of ful­fil­led huma­ni­ty in the 21st cen­tu­ry: What does it mean to be ali­ve in the full sen­se of the word? What is the ina­li­enable digni­ty of the human being in the digi­tal age? What kind of thin­king do we need to meet the chal­lenges of cli­ma­te change?
For me, ans­wers to the­se ques­ti­ons ari­se from the fact that man is a rela­tio­nal being: our self forms in con­ver­sa­ti­on with the other; we dis­co­ver mea­ning by let­ting our­sel­ves be touch­ed by the world. Life suc­ceeds whe­re we are bound back to living natu­re and work crea­tively together.